18th Through the Rapids Tournament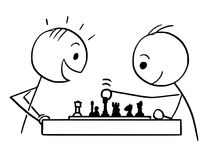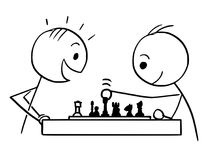 Must have current USCF membership to compete.
To acquire membership & USCF ID go to Join US Chess | US Chess.org scroll down and click join/renew for the appropriate membership. If you are under 18 years of age and would like us to purchase your first USCF membership on your behalf using your entry fee, then enter 00000000 as your USCF ID in the sign-up form and provide the player's birth date. Note: Using this method to acquire USCF membership will make a player ineligible for winning prizes during this month's event.

WHAT: 4 Rounds USCF Rated G/10+2. Sections based on entry.
WHEN: Tuesday, November 28th, 2023. 1st Round starts at 6:30pm
WHERE: Little 5 Points Community Center 1st floor in the "Dooley" room @ 1083 Austin Ave NE, Atlanta, GA 30307
WHO: All ages are welcome to play. However, players under 12 years of age should be accompanied by at least one parent/guardian. The event will be filmed, by participating in the games you consent to the filmed/captured content being used as we see fit.
HOW: We'll provide all the necessary equipment (pieces, boards, clocks). Pairings will be posted via email or "print" on site. If you are new to tournaments and have questions, contact us in advance of the event.
PRIZES:
1st Place (Each Section): $40
Note: The sections will be merged and only one prize will be delivered if there are fewer than 4 players in either section or if there are only 4 players registered for the entire event by 6 pm on the tournament's start date. If there are more than 24 players at the event, the tournament will have two sections of no more than 16 players each.
ENTRY FEE: $20 online by 3 pm on November 28th
404-981-3935
info@acrosstheboardchess.com