Montessori at Emory Chess Club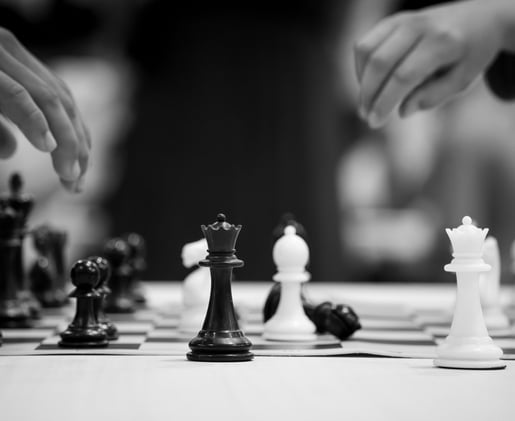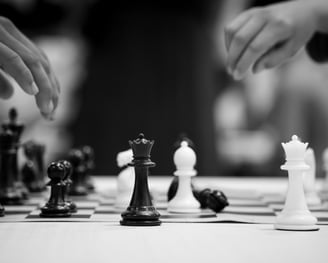 Congratulations, your school now has a chess club! Across the Board Chess Alliance presents an exciting way to learn and improve chess skills via group problem-solving activities, supervised play, and engaging group discussions. While students will be having fun playing a timeless game, research shows that learning & seriously engaging with chess also improves math & reading ability in young minds. Join our amazing team of chess coaches & tournament directors this fall to discover what else you can do with chess!
When: Mondays from 3:30 to 4:30 pm
Dates: November 6th to December 11th
(Includes 6 Classes)
Who can participate: Ages 6 to 10.
Must be currently enrolled at "Montessori at Emory" school.
Suggested Materials:
A personal chess set for use at home.

An account on lichess.org
REGISTRATION PROCEDURE:
Click the button on the right side of this page, fill out the form & make your payment.
Registration Deadline: November 3rd
404-981-3935
info@acrosstheboardchess.com